One-of-a-Kind Fiber Packs
Let's be Friends! Connect with me on Instagram where I share my favorite fiber art techniques and creative process!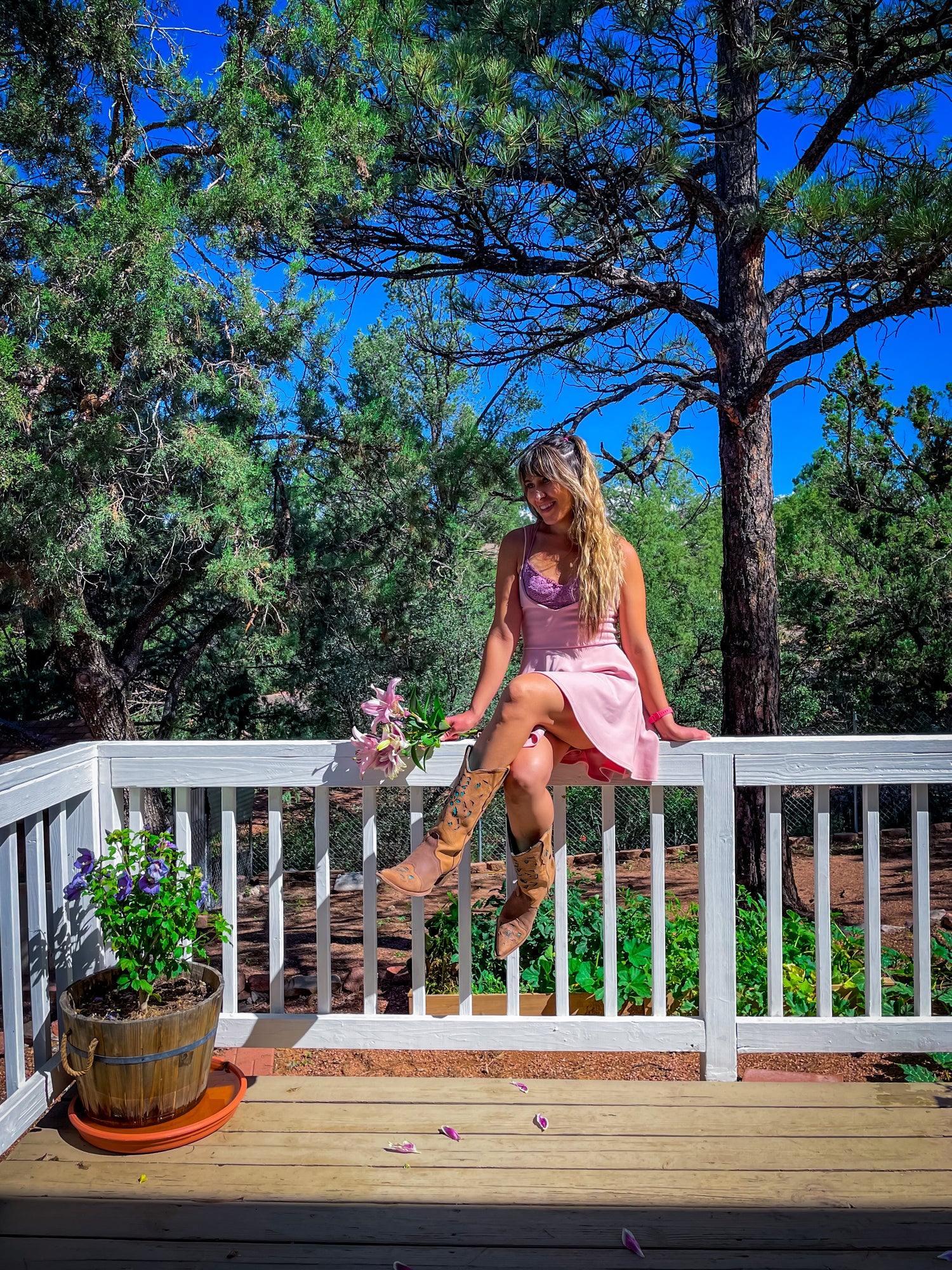 Embrace the Wild Within
Meet Jessica
Lover of simple things and quiet places. I'm an introverted daydreamer that enjoys rising with the sun and dancing with the moon. I have an untamed love for Nature. Hot tea, dark chocolate and my black lab Boone are some of my favorite things. Wild is my favorite color. I adore sunset views, dirt on my boots and adventures through the mountains I call home. I'm so happy you are here to connect with me while we share our passion for fiber art!